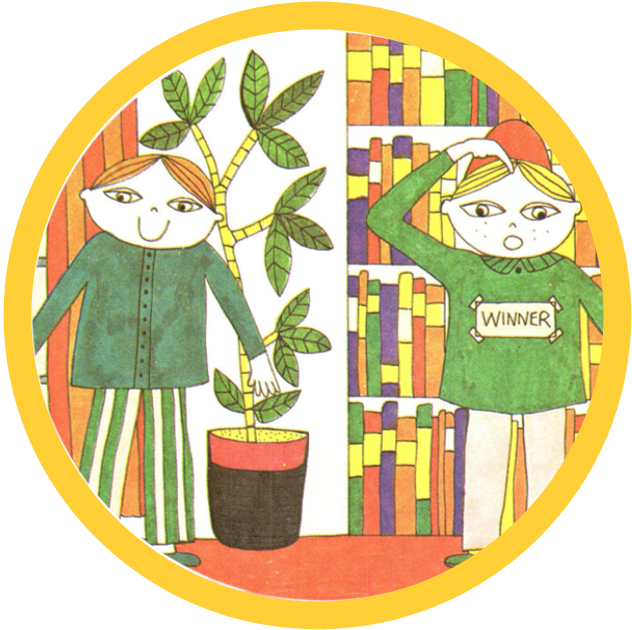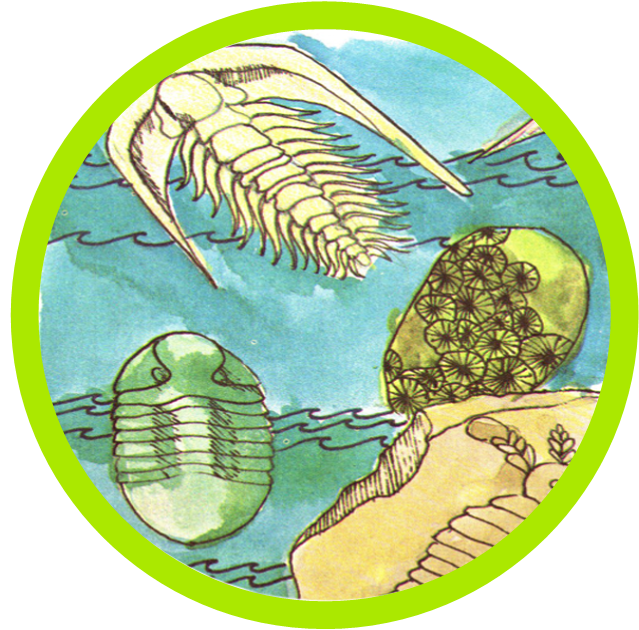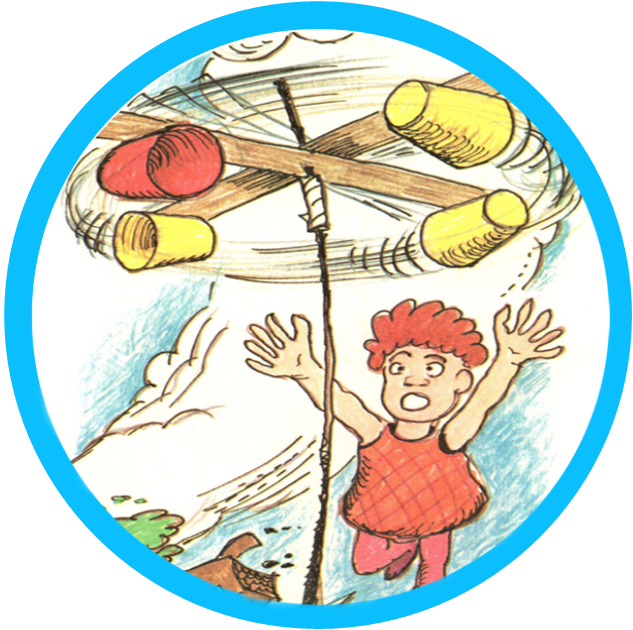 A Challenge For Kids of Every Age!
This book series is a unique collection of more than 1,000 creative activities, games and projects for kids.  The books are filled with the things young people love to do…
Creating, Exploring, Playing, Building, Pretending, Rummaging, Tinkering and Having Fun!
Develop skills… coordination… cooperation… confidence to try new things by themselves or with their friends… the creative ability to turn idle time into fascinating hours of absorbing activity!
Challenging today's kids to stimulate their curiosity, to excite their imagination, to get them involved in developing new and absorbing interests.  Education hidden in fun and creativity.
The activities are simple enough for preschoolers to start up… and there are projects to challenge active kids at every age!  The books all have additional pop-ups with even more background and interesting history and facts.

Kids Creative Activities Book Blogs
I know, I know.  The internet is a messy and distracting place, and everyone wants your email.
I promise I hate spam, as much as you.  And in the same breath I know KCA allows you to explore your world in a fun way.  So, for more cool activities and notices of new releases, join us.   What do you say?
Yes, please!
And you'll be able to download this month's extra stuff "My Acting Journal" celebrating "Acting Up!"